iConverter® Managed Fiber-to-Fiber Media Converters
iConverter managed fiber-to-fiber media converters provide multimode to single-mode conversion, dual fiber to single fiber conversion, and fiber distance extension. iConverter protocol-transparent transponders provide standard wavelength to WDM wavelength conversion. iConverter fiber-to-fiber converters can be used in managed or unmanaged networks. iConverter copper-to-fiber media converters are also available. All Omnitron Systems media converters are backed with a lifetime warranty and free 24/7 technical support.
Learn more about different iConverter media converters with the Media Converter Feature Comparison Chart (PDF).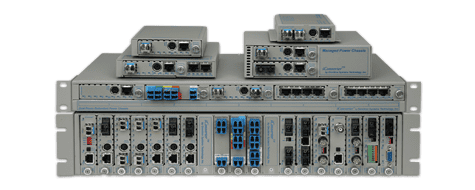 iConverter media converters are available as standalone modules and plug-in modules that can be installed in a variety of compact and high-density chassis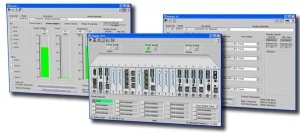 NetOutlook® Management Software provides SNMP management with real-time performance monitoring, remote configuration and fault notification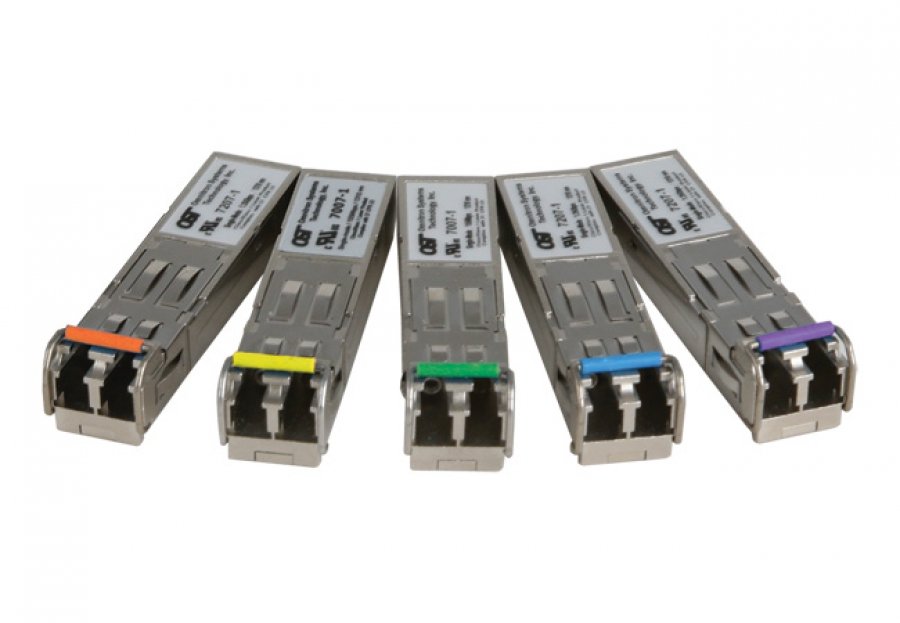 iConverter media converters that support
SFP transceivers enable flexible connectivity
with a variety of distances and wavelengths

Learn more about media conversion technology at the Media Converter Learning Center
How to use iConverter Fiber to Fiber Media Converters
Fiber-to-fiber media converters can be deployed to convert multimode fiber (typically deployed inside buildings) to single-mode to reach remote locations, as shown in the application below. Fiber-to-fiber media converters are also used to convert dual fiber to single-fiber, and as fiber repeaters to extend fiber network distances.

Follow the links below for detailed application diagrams:
>> Convert Multimode to Single-Mode Fiber
>> Convert Dual fiber Single-Fiber