About Omnitron
About Omnitron Systems
Omnitron Systems designs and manufactures fiber media converters for Ethernet, Power-over-Ethernet (PoE), Serial, and TDM protocols, as well as Ethernet and PoE switches, demarcation devices and WDM and TDM multiplexers that are deployed in thousands of networks worldwide.
Omnitron's network connectivity products can integrate various cabling types, extend network distances, inject PoE / PoE+ / PoE++ and expand fiber capacity.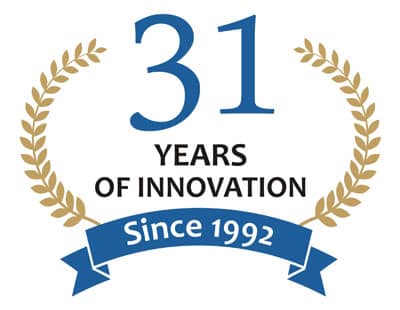 Network solutions for:
Enterprise and SMB
Federal, State and Municipal Government
Education (K-12 and Higher Learning)
Security surveillance and WiFi
Data Center and Cloud
Service Provider and Cable MSO
Wireless, small cell and mobile backhaul
Utility, Oil and Energy
Omnitron Systems is a privately held company headquartered in Irvine, California, and all products are manufactured in the United States.
Omnitron has built a reputation of delivering reliable products for mission critical networks. Every employee at Omnitron is involved in delivering high-quality, user-oriented fiber access solutions. By building strong relationships with our end-users and understanding the challenges they face, Omnitron engineers design products and features that provide value to our customers.