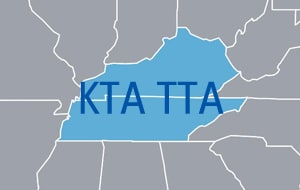 October 19, Kansas City, MO
KTA-TTA Fall Conference
October 19
Bowling Green, KY
Omnitron will demonstrate fiber connectivity and demarcation solutions for business services, mobile backhaul, fronthaul, small cells and Wi-Fi at the Kentucky Telecom Association and Tennessee Telecom Association Fall Conference in Bowling Green.
iConverter Network Interface Devices (NIDs) are Carrier Ethernet 2.0 certified to provide service demarcation and 10G aggregation with rapid provisioning, integrated service testing and advanced service assurance with failover protection.
iConverter T1/E1 Multiplexers transport up to sixteen T1/E1 circuits and 10/100/1000 Ethernet over for seamless 3G to 4G/LTE migration.
iConverter CWDM and DWDM Multiplexers are a reliable and cost-effective solution for increasing bandwidth capacity over existing fiber access infrastructure to the customer premises or cell tower.