Helping our customers and keeping them well-informed is our number one priority. 
Omnitron's on-demand webinars will enhance your industry knowledge and keep you up to date on Omnitron's latest products and networking technologies.
Smart City Network Connectivity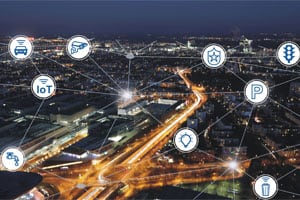 Connecting Municipal Buildings with Fiber
Managed PoE Connectivity for Edge Devices
Future-proofing for Smart City networks
Leveraging Omnitron's management to make networks even "Smarter"
Fiber and PoE Connectivity for Education Networks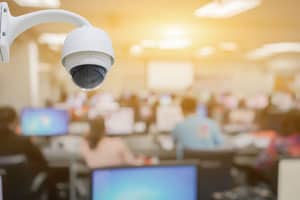 Connecting Campus Buildings and Classrooms with Fiber
Fiber to the Desk – Benefits and Examples
Power over Ethernet (PoE) for Cameras, WiFi and Emergency Notification Systems
CWDM – save on fiber costs and increase bandwidth capacity
Deliver Broadband Services Cost-Effectively using Omnitron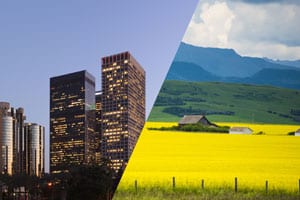 Carrier Ethernet Demarcation for Business Services
Point to Multipoint Fixed Wireless Broadband using PoE
CWDM – Increase Fiber Bandwidth Capacity
Media Converters A to Z – Learn the What, Where, When, Why and How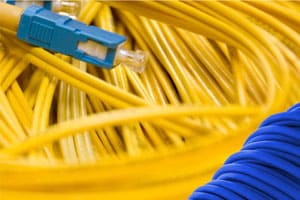 Learn how Media Converters provide cost-effective and flexible fiber connectivity
Review of the various types of Media Converters
Selecting the right Media Converter for the job
Application Examples – a picture is worth a thousand words
Power over Ethernet – WATTS in your Network?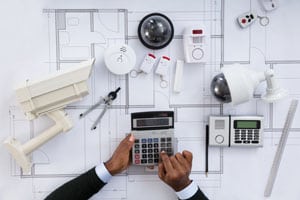 Learn the basics of PoE and all the benefits of this technology
Review of the IEEE PoE standards – 802.3af, 802.3at, 802.3bt
Best PoE devices to use for different situations
Application Examples – real-world examples of PoE network installations
CWDM – Increase Your Fiber Bandwidth Capacity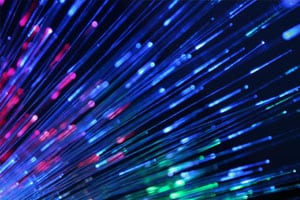 Learn the basics of Coarse Wave Division Multiplexing (CWDM) technology
Why CWDM is great for the bottom line – SAVING MONEY
Review the various types of CWDM multiplexing products available
Application Examples – animated slides on how to build a CWDM network
No Power… No Problem! PoE Extenders to the Rescue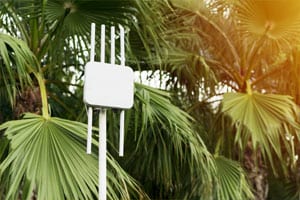 Learn about the benefits of using PoE Extenders
Types of PoE Extenders and what to look out for
Voltage Boosting Technology – why this is a must-have
Application Examples – how to extend beyond the 100 meter distance barrier of copper cabling