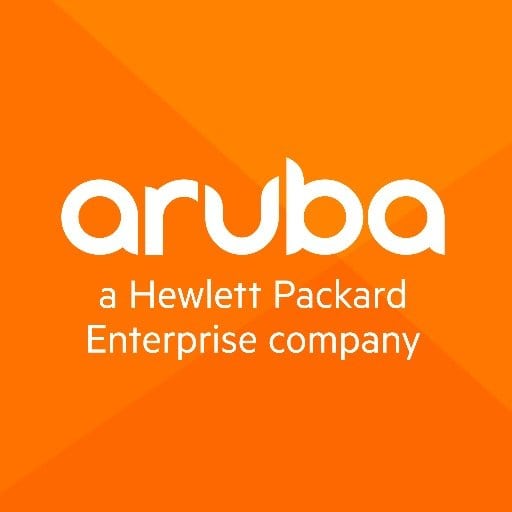 OmniConverter PoE media converters have been certified by Aruba Networks as interoperable with Aruba Wireless Access Points and AirMesh Routers. OmniConverter PoE media converters provide network distance extension with fiber cabling, and function as PoE injectors that enable powering Aruba wireless devices.
Omnitron Systems and Aruba have collaborated to ensure that integrators and network operators have access to a wide range of power sourcing media converters for indoor (0 to +50 ºC) and outdoor (-40 to +60ºC) deployment scenarios. Installation is simplified by the integration of a PoE source into the media converter which results in fewer devices to purchase, mount, and connect.
Download the Aruba Solution Guide:
Deploying Omnitron PoE Media Converters with Aruba Access Points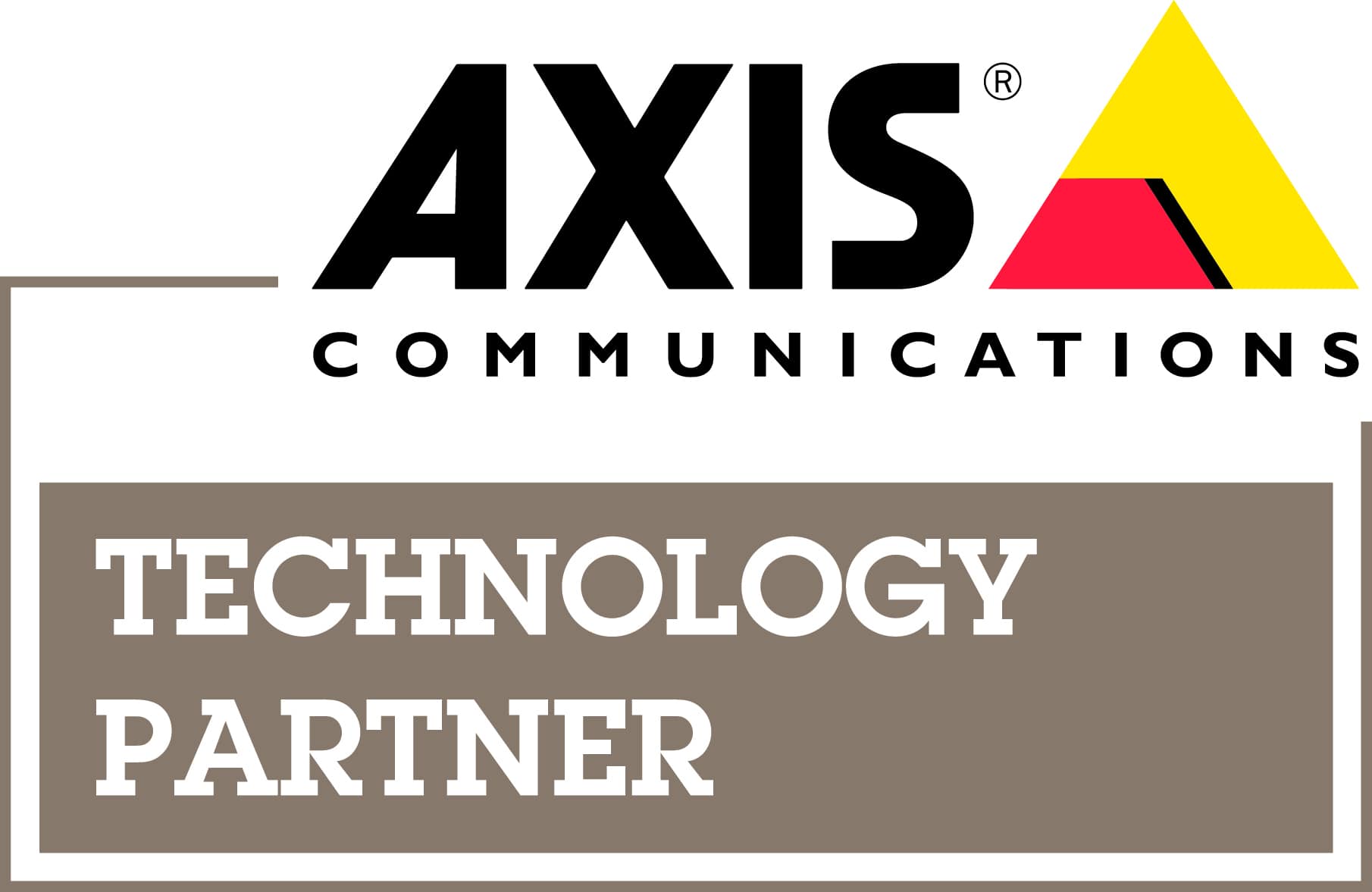 Omnitron Systems is an approved Technology Partner with Axis Communications. OmniConverter PoE media converters are field-tested and fully interoperable with Axis network cameras. OmniConverter PoE media converters enable distance extension with fiber cabling to Axis network cameras installed in locations beyond the 100 meter distance limitation of copper network cabling, and provide PoE, PoE+ and 60W High Power PoE (HPoE) power. Omnitron Systems is the only company that provides High Power PoE 60W media converters in this small form factor.
As a Technology Partner, Omnitron Systems provides integrators and security network operators solutions that enable flexible indoor (0 to +50 ºC) and outdoor (-40 to +60ºC) network camera deployments, and simplify installations by integrating media conversion and PoE power sourcing into a single device.
Learn More about the Technology Partnership with Axis Communications
Solutions Guide : Deploying Omnitron PoE Media Converters with Axis Network Cameras (PDF)
OmniConverter Product Overview

Security Surveillance Application Examples

Omnitron's CWDM and DWDM optical multiplexers and transponders are compatible with Brocade Fibre Channel and Ethernet Access switches. Ideal for Data Center, Campus Network and Carrier Ethernet applications where fiber is limited, Omnitron's optical products increase capacity of existing fiber infrastructure, saving customers from having to install more fiber, or lease additional fiber from a Service Provider. Omnitron's optical multiplexers allow Brocade customers to significantly reduce CapEx and OpEx as compared to active WDM platforms, and feature a high-density compact form factor, which also saves customers a considerable amount of valuable rack space.
Learn more about Brocade and Omnitron Optical Multiplexers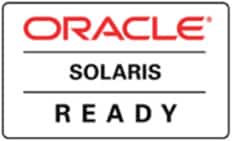 Omnitron iConverter Gigabit Media Converters and Chassis are certified Solaris Ready for compatibility with the Solaris Operating System and server based platform. The Solaris Ready Program allows Oracle customers to easily identify third-party solutions with proven interoperability with the Solaris Operating System server platforms. Implementation of the Solaris Ready certification ensures that the iConverter products have met the testing requirements of the Solaris Ready Program for system compatibility, interoperability, and ease-of-installation.

Omnitron's iConverter GM4 NID, GM3 NID and HybridNID® have been fully integrated into the SolarWinds Network Performance Monitor software. SolarWinds Network Performance Monitor is a network monitoring tool that delivers real-time views and dashboards that enables Service Providers and operators of Enterprise Wide Area Networks to visually track and monitor network performance at a glance. Ethernet services and circuits can be monitored for performance metrics that include throughput (data rate), delay, delay variation and frame loss. SolarWinds Network Performance Monitor software also provides fault monitoring and generates SNMP traps and alarms for network problems.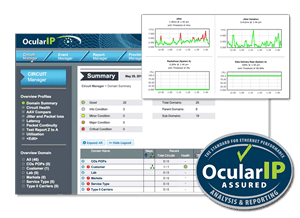 Omnitron and Local Backhaul have integrated the iConverter GM4 Network Interface Device (NID) into OcularIP circuit performance monitoring and SLA assurance portal. OcularIP leverages industry standards to provide true end-to-end circuit visibility. This powerful web portal simplifies the monitoring of network infrastructure and provides detailed granularity and analysis of the network. OcularIP provides insight into transport services through the cloud and off-net circuits utilizing Y.1731, MEF, and Ethernet OAM standards.
OcularIP's powerful and flexible Web-Portal reporting engine enables users the ability to select, analyze and view data. Based upon custom profiles and reporting, users can easily define screens and develop graphic analysis.